While the primary focus of our practice is medical dermatology, we do offer some cosmetic services that may be of interest.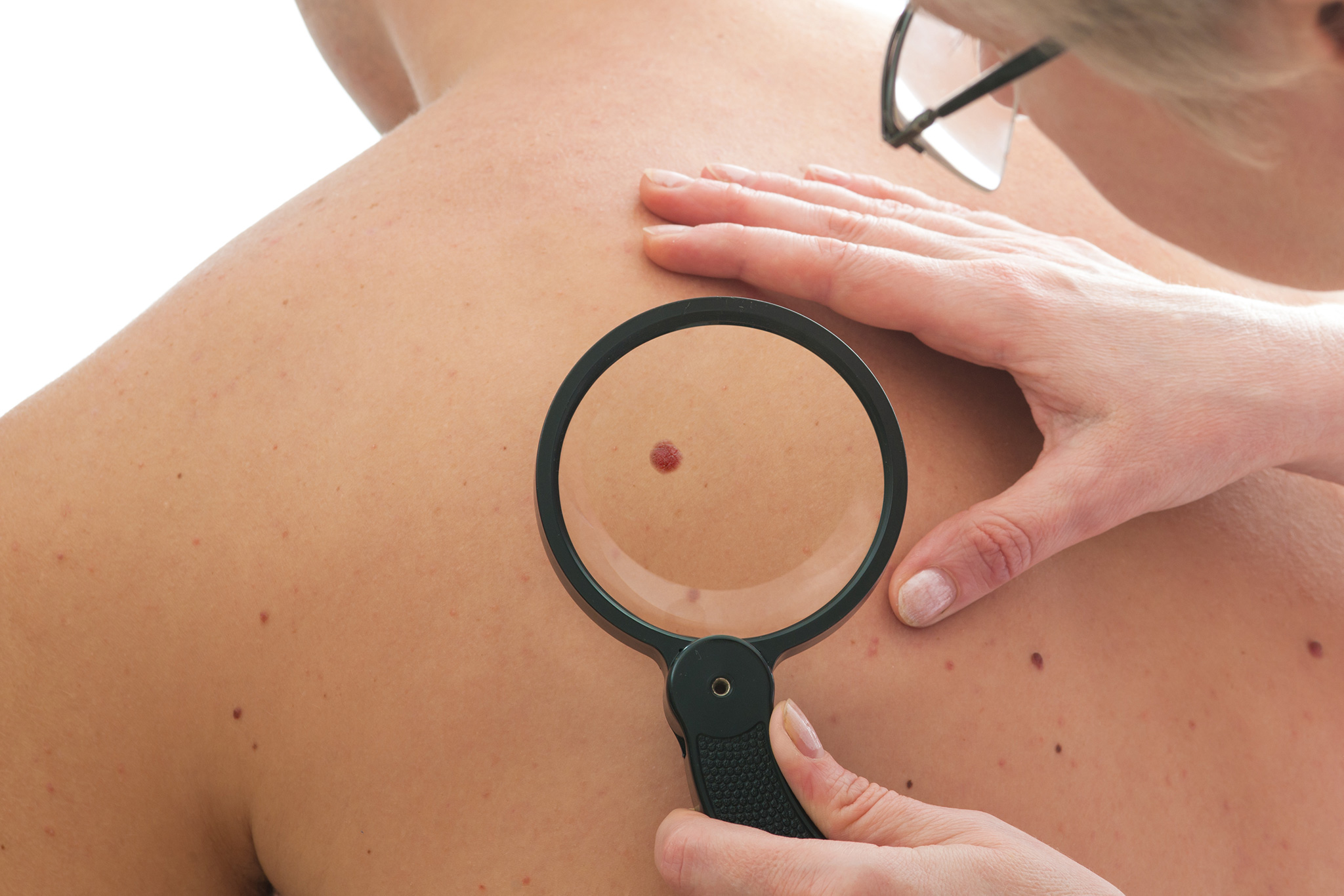 Cosmetic Mole / Skin Tag Removal
Suspicious moles are often removed and biopsied to treat / prevent skin cancer. However, even benign moles are frequently removed for cosmetic or comfort reasons due to a mole's location.

Fight signs of facial aging
Restylane® can be used to add volume and fullness to the skin to correct moderate to severe facial wrinkles and folds, such as the lines from your noseto the corners of your mouth (nasolabial folds). Restylane may also be used for lip enhancement in patients over 21 years.