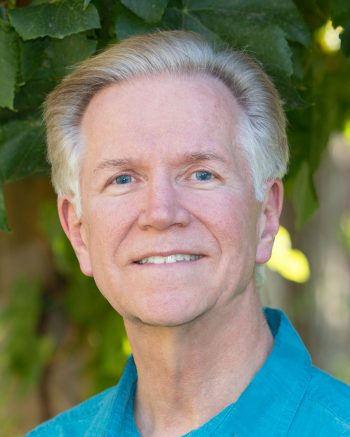 After 41 years, Dr. Bradley has now retired.
His undergraduate work was at Brigham Young University, where he was President of Alpha Epsilon Delta Premedical Honor Society. Medical School was completed at the University of Utah, with an internship at LDS Hospital in internal medicine. He completed his dermatology residency at the MAYO Clinic in Rochester, Minnesota. Since that time he has enjoyed a full-time practice in Murray, Utah. He is board certified in dermatology, and is a Fellow in the American Academy of Dermatology and the American Society of Dermatologic Surgery. He is a past president of the Intermountain Dermatology Society and the Utah Dermatology Society. He has also served as a state advisor on the advisory board for the American Academy of Dermatology. Dr. Bradley has also represented the AAD in melanoma screening for the state. He continues to receive Top Doctor Awards from consumer organizations.Dr. Bradley specializes in general dermatology and skin cancer. He is married and has 7 children. He enjoys travel, reading and photography.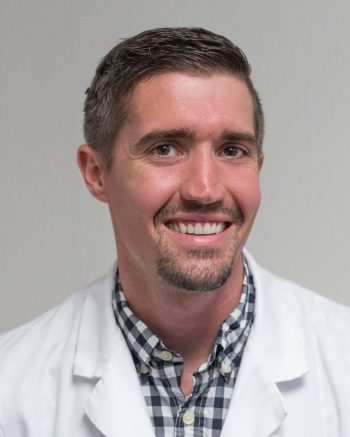 Now practicing with Joseph D. Jensen, MD – www.jensenderm.com
Kirk Stephens grew up in West Weber near Ogden, Utah. He attended the University of Utah as an undergraduate. In 2014 he received a bachelors degree in Communication Studies with a certification in Health Communication and graduated with honors-Magna Cum Laude. In 2017, Kirk received a masters degree in Physician Assistant studies from the University of Utah School of Medicine. During his training period he gained a strong passion for dermatology. Upon graduation, Kirk desired to stay in Utah and took a job in General Surgery at Jordan Valley Hospital. During this time he gained valuable experience in surgical skills that will continue to help him throughout his career. Kirk continued to study dermatology during his free time in preparation for when he was able to find a job in that field. He first met Dr. Bradley in April of 2018 and was thrilled to be offered a position to join the Bradley Dermatology team. Kirk is a proud husband, and father of three beautiful children. He enjoys water skiing, playing the guitar, and being outdoors with his family.
Amazing! He recognized my problem right away and took the time to explain many things about it to me and to provide me with samples of the meds he recommended. I was not accustomed to this level of kindness, of concern and professionalism from any other MD.
I've been going to Dr. Bradley for a number of years now ... Ralph has always been wonderful to me, in my medical care, prescriptions, and even when I was without insurance. He cares about my skin health and about me in general. I would not hesitate to recommend him to anyone who is looking for a great dermatologist.
Several members of my family have been seeing Dr. Bradley for many years, for many appointments and various issues. He and his staff have always been accommodating for our difficult schedules. He has always spent a great deal of time and never felt rushed out of his office. He has gone to great lengths to explain his findings in a way that we could understand clearly. He genuinely cares about us and our issues. He is a highly competent and thorough physician. We would recommend him to anyone.
Saved my life, brightens my day, treats my family and I like royalty each and every time we come in. Absolutely the best. Can't wait to hear his latest jokes, after all humor is the best medicine they say. Doctor Bradley is such a blessing to my fair skinned family.
Dr. Bradley is absolutely the best dermatologist in the state. His wealth of knowledge, experience, and goodness result in the most inspired care you will ever receive. Will always be grateful for the way he has cared for me and my family.
I've been under the care of Dr. Ralph Bradley and PA for thirty years. I've had four basal cell and one melanoma. They are very thorough, caring and professional. Great office staff for appointments, records, prescriptions and billing. They explain procedures, treatments, and preventions.