Online Dermatology Resources
The internet is full of many medical resources – some more helpful than others.  Below are several resources we feel give helpful, accurate, and evidence-based information.  Doing your own research is important and we welcome the opportunity to further discuss your questions in person!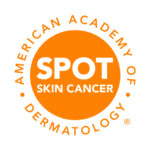 It is currently estimated that one in five Americans will develop skin cancer in their lifetime. Take a moment to learn more about the American Academy of Dermatology's SPOT Skin Cancer program.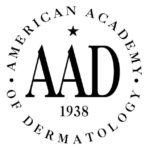 Browse the American Academy of Dermatology's library of common skin diseases and treatments. We would be happy to discuss any of these with you at your appointment.